We may be biased, but we have over 25 years of history in the home medical equipment field to know that giving someone a gift that helps their mobility, eases their pain, helps them regain independence, or simply makes life better is a gift of love. And some matching gifts for couples are simply adorable. Looking for unique gift ideas for loved ones for Valentine's Day? Here are some great gift ideas that say I love you:
Your Love Lifts Me Up: Lift Chairs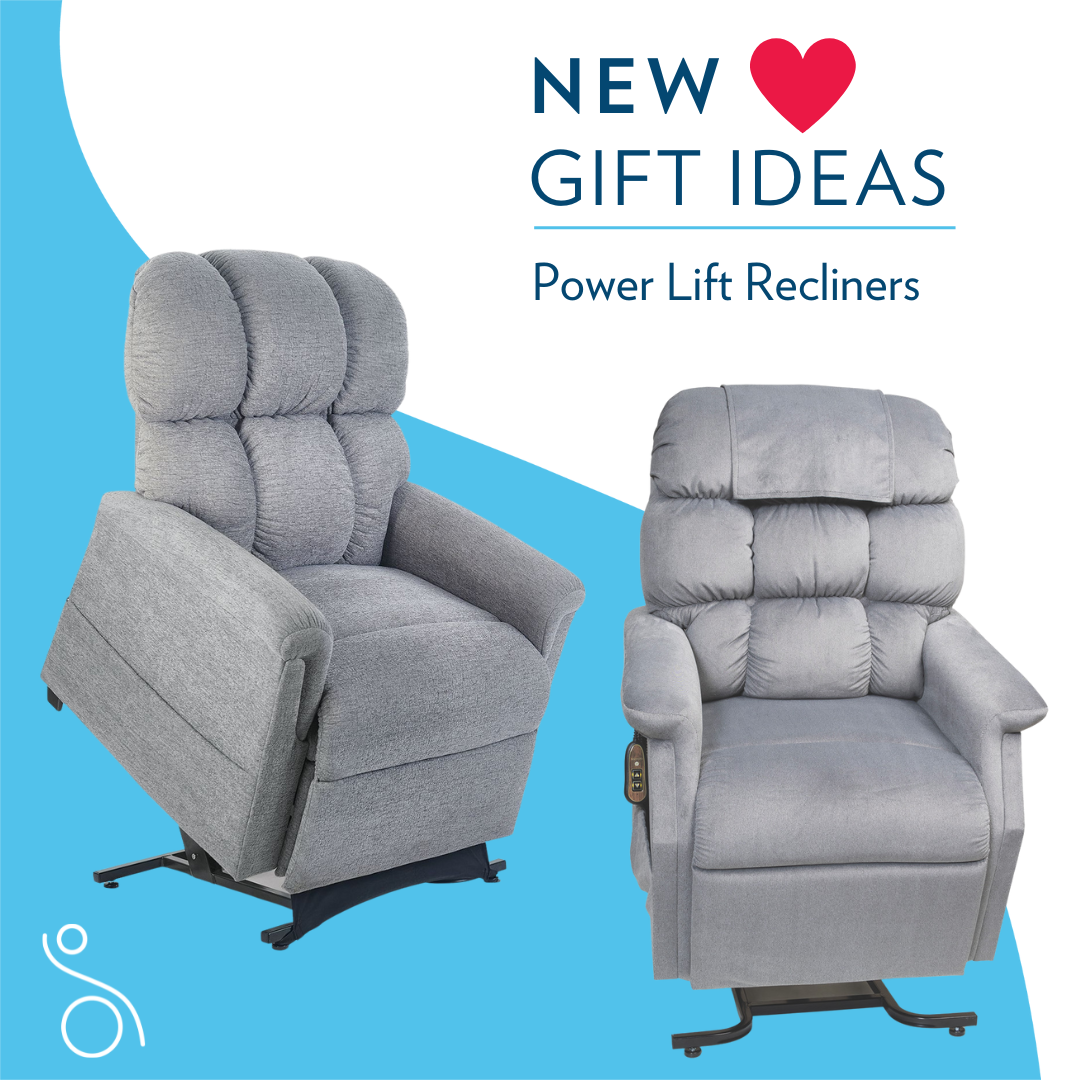 Golden Technologies is a name brand in the lift chair market known for quality and comfort. They allow the customer to put any of their fabric on any chair so you can choose 2 completely different styled chairs to go in the same room to match. They also have a wide range of sizes to fit everyone. It's no wonder their slogan is From Small to Tall, We Build Them All.
Or (literally) heat things up this Valentine's Day and treat yourself or a loved one to the most comfortable lift chair in the Twilight Series with heat and massage!
You've Wheeled into My Heart: Lightweight Wheelchairs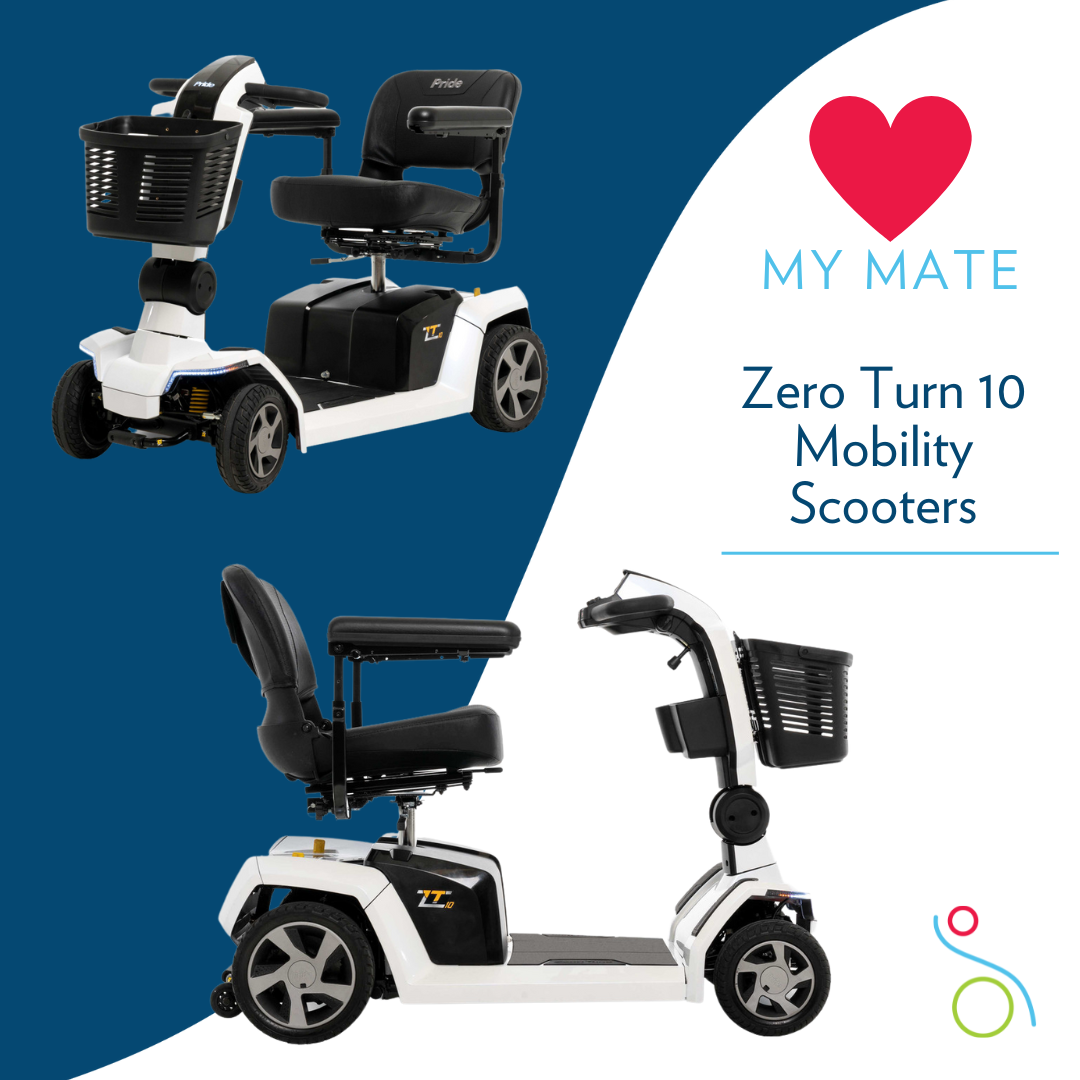 Some wheelchairs are heavy! Love your partner's back by choosing a lightweight wheelchair that is easy to transport and carry.
Scoot Over Here: Mobility Scooters
Get matching mobility scooters for long drives around the neighborhood. It doesn't matter your age or mobility level…that is adorable.
The Unique Love that Holds You: Colorful Walkers, Canes & Rollators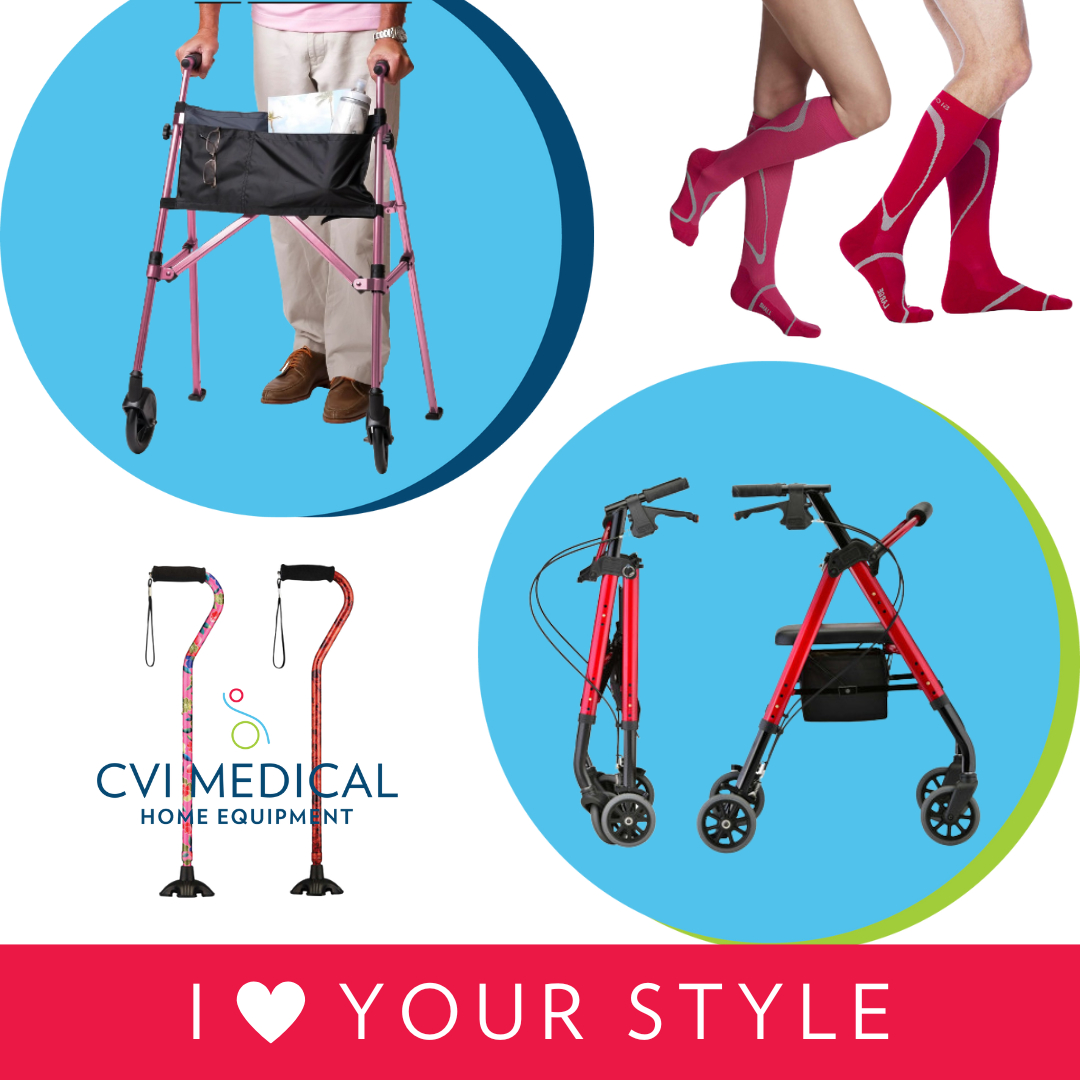 At CVI Medical we carry colorful walkers, canes, and rollators. Get a Valentine gift that reflects personal style.How about a pink walker?Or a cane with fun designs on it? Or a red rollator? Don't forget the accessories! We have cup holds, cane holders, and fun coverings to distinguish their rollator with style. You can even give the gift of compression socks in fun colors!
Love is in the Care!
Honestly, you can't go wrong with any gift item from CVI Medical because you know it was made to bring comfort that stems from caring and love.
Stop in our store and discuss Valentine's Day gift ideas with our expert staff!